Back to news
11 Apr 18
We are extremely proud of our portfolio, it's made up of lifestyle-led products that never compromise on flavour. We only partner with brands which challenge consumer perceptions and industry norms and Talking Rain's Sparkling Ice is no exception.
Sparkling Ice has fast become a leading flavoured sparkling water, garnering awards rapidly since it was launched in the UK.
This month we are delighted to announce that Sparkling Ice has made the shortlist of the 2018 Innobev Awards as a finalist in the 'Best Low/No Sugar Drink' category.
The awards are organised by global food and drink experts Zenith and have attracted over 100 entries.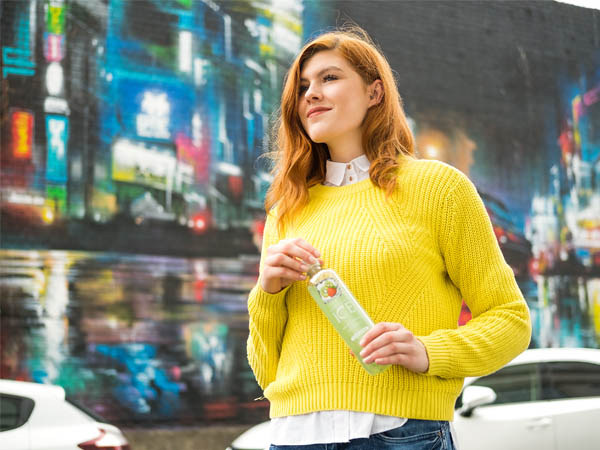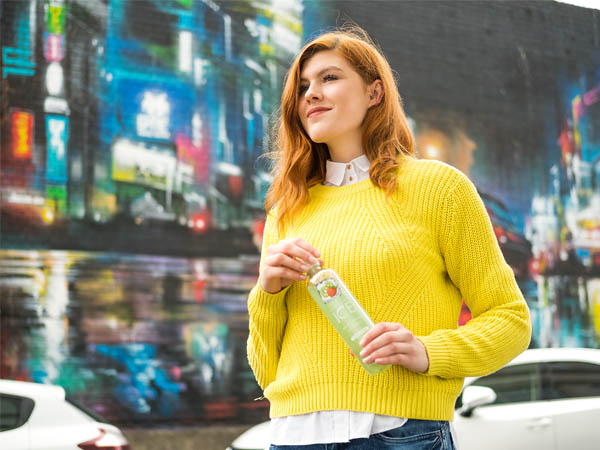 Alice Schofield, event executive and coordinator of the awards said: "We are delighted to showcase the level of creativity, innovation and exciting new product development taking place in soft drinks and are very grateful for the support we have received.
"This year has attracted entries from around the world including the UK, Ireland, across Europe including the Baltic States, the US, Australia and the Middle East. The number and quality of entries have seen a significant rise this year and we are excited to be supporting both established brands and new products and concepts through our awards scheme."
Last year Sparkling Ice won a number of awards including '2017 Product of the Year' in one of the UK's largest consumer-driven awards for product innovation, and 'Best New Convenience Launch 2016' by Superdrug.
To speak with our team of experts about the latest industry trends, please get in touch: https://www.redstarbrands.co.uk/contact/.