Back to news
31 Oct 18
One of our leading brands, JUST Water, has received the 'Best Packaging Solution' award at the 2018 Global Bottled Water Congress thanks to its unique Tetra Top® carton bottle.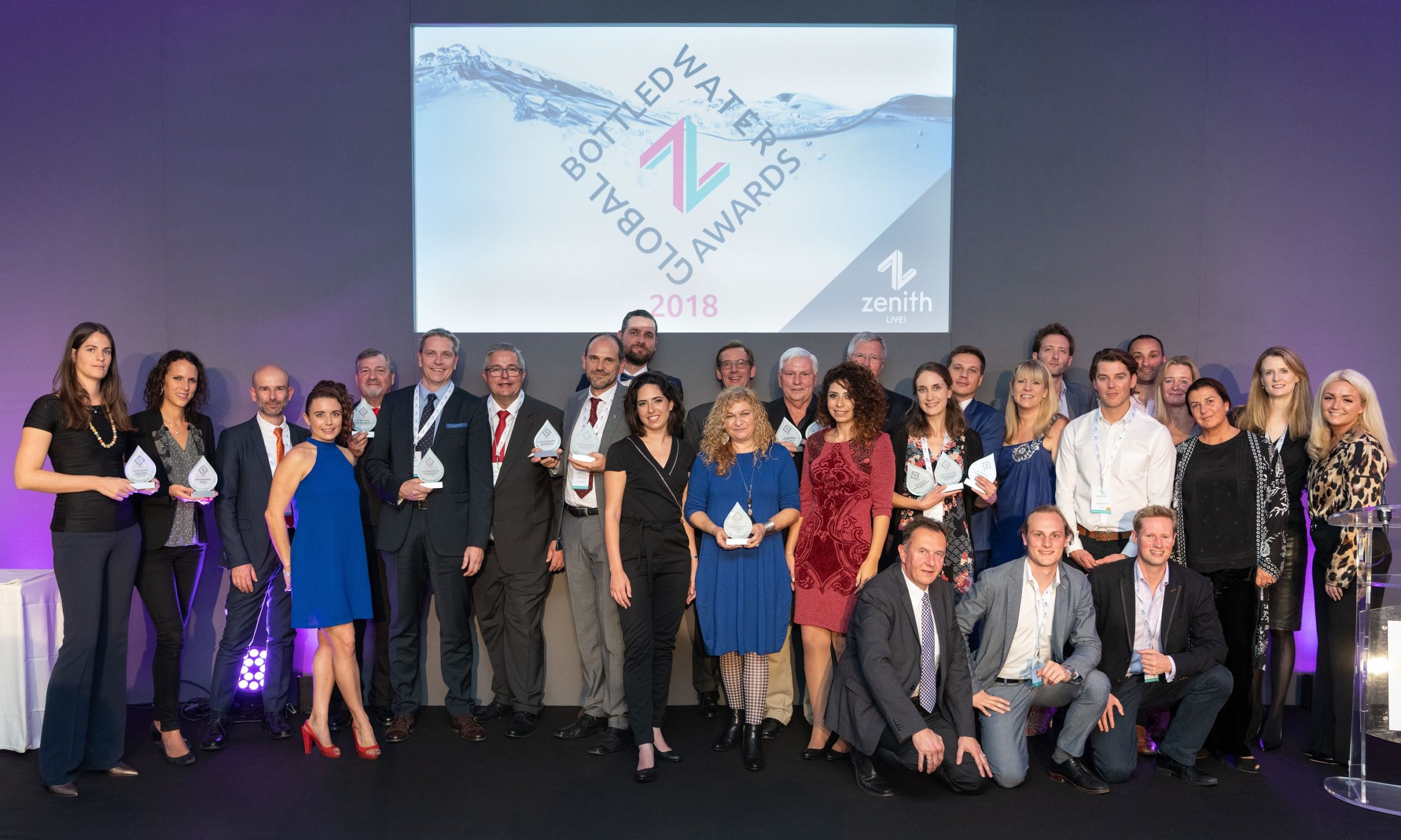 The 15th Global Bottled Water Congress was held in Evian, France in October. Judges presented the accolade to JUST Water for being a "solid brand with a clear message" and delivering a product that appeals to the consumer in an economic, pragmatic and responsible way.
The JUST Water bottle is made from sugarcane to make the bio-plastic of the cap and shoulders of the carton; and trees from sustainably managed forests to create the paper that makes the carton.
Ira Laufer, CEO of JUST said: "The JUST mission is to do things better in all aspects of our business, from sourcing to our packaging. We believe a package should protect and deliver its contents with minimal environmental impact, with the highest quality in sustainability, function and consumer appeal.
"The Tetra Top package is made from 82% renewable resources, primarily FSC™ certified paperboard and bio-based plastic derived from sugar cane.  This package allows us to provide our customers a better solution, while fulfilling our global mission of reducing plastic pollution."
Charles Brand, executive vice president product management and commercial operations at Tetra Pak said: "We are delighted to see JUST Water winning such a prestigious award. This confirms that carton packaging is very relevant for the water category, especially for brands that want to do more for the environment, without compromising convenience and functionality for the consumer."
Clark McIlroy, managing director at Red Star Brands, said: "JUST Water's unique packaging is what makes it special, not only to within the beverage industry, but to the consumers who have a connection with the brand. We are delighted that Zenith Global has recognised JUST Water and Tetra Pak for their sustainable approach to packaging and dedication to the environment."
JUST Water was launched in the US in October 2015.  With the brand's high success in North America, it has now reached Europe with a launch in the UK in August 2018 and has further global expansion goals in 2019 and beyond.