Back to news
4 Nov 19
The Kombucha market is the fastest growing market in the functional beverages category* and shows no sign of slowing down with 68% of adults in the UK viewing gut health as essential to overall health**. To this accord, we are pleased to announce the addition of The GUTsy Captain range to our portfolio.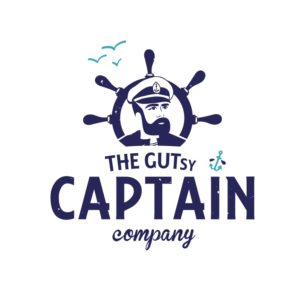 Given the rise in the consumer demand for holistic health products, we are delighted to onboard The GUTsy Captain range which offer consumers a wealth of benefits for both the body and the mind. This brand has stood out to us as one which truly challenges the traditional soft drinks category in boasting an extensive range of benefits including improved gut health, immune functioning and reduced stress. For these reasons we believe this brand will not only add value to the category but also for consumers nation wide
Clark McIlroy, Manging Director at Red Star Brands
The GUTsy Captain Kombucha range comprises delicious naturally fermented living green tea, while the water kefir is an all natural sparkling drink fermented with water kefir grains. The Portugese born drinks are rich in probiotics and enzymes renowned for promoting positive gut health.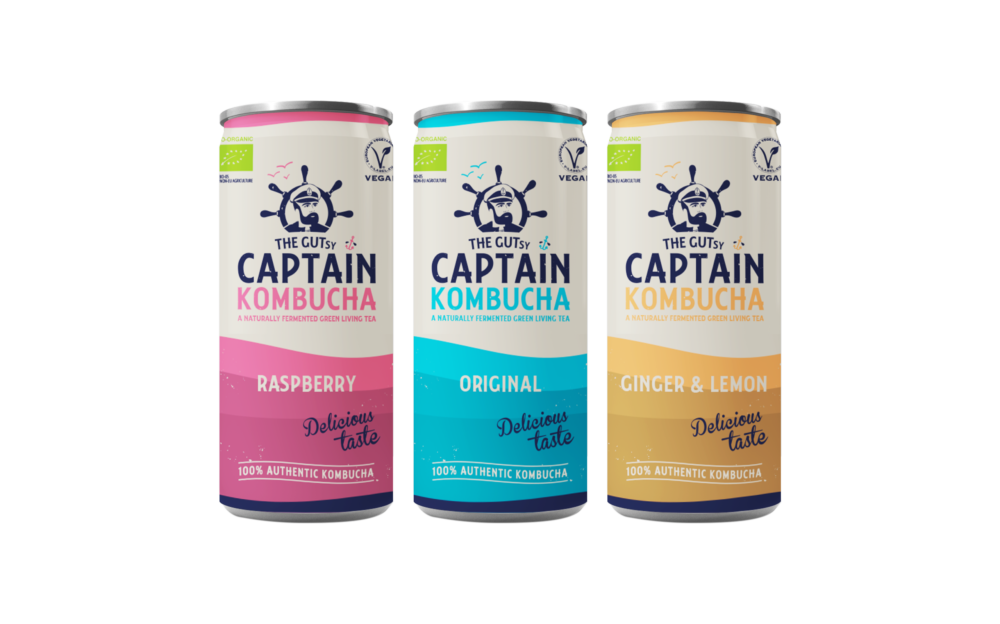 A recent report by The Grocer states "Brits are clued up on the importance of gut health and probiotic drinks such as kombucha or water kefir – which are low in sugar, organic, vegan and gluten-free – and are high on consumers' wishlists** and boasting all of the above, the brand qualified as a finalist in The Grocer New Product Award 2019 probiotic drinks category.
Not only does the range provide consumers with a delicious range of flavours, it also combines a host of health benefits as Mafalda Rodrigues de Almeida The GUTsy Captain nutritionist states, "Over the years, many studies have shown that gut bacteria is one of the most influential in our body, having an impact over almost all physiological processes, from immune system, detox capacity, nutrient absorption, metabolites production, energy production".
The range comprises 6 delicious Kombucha flavours in 400ml bottles and 4 tasty water kefir flavours in 250ml cans.
For more information see: https://www.gutsycaptain.com/our-drinks/captain-kombucha
*Source: https://www.beveragedaily.com/Article/2016/02/18/Kombucha-market-to-grow-25-each-year-to-2020
**Source: https://www.thegrocer.co.uk/category-reports/full-of-not-free-from-free-from-category-report-2019/595101.article