The specially selected ambassadors will represent Four Loko with peer-to-peer sampling at student parties and events, hosted across each city. The 35 ambassadors will also provide content for social channels and support students' path to purchase.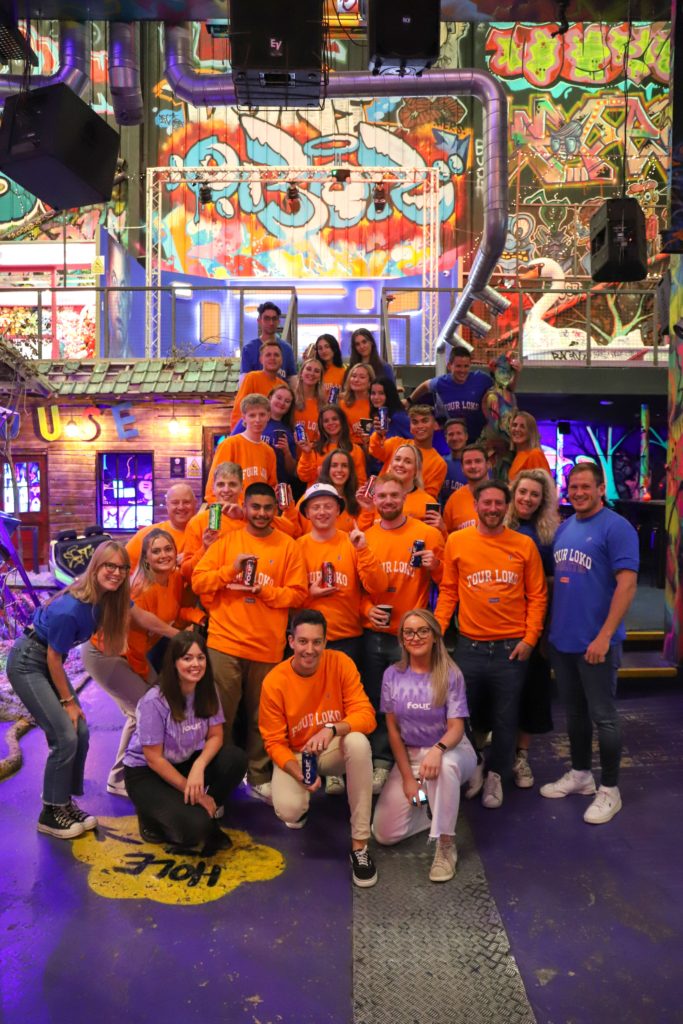 The global RTD category is booming, with format and flavour innovation driving consumption occasions and recruiting consumers, especially students. In fact, according to the IWSR it was the only alcohol drinks category that was in volume growth in 2020, up by 43% globally** and insights suggest the growth is expected to continue, with RTDs outperforming the rest of the alcohol market for at least the next five years.

It's the perfect time to launch Four Loko's student ambassador marketing campaign, to capitalise on the momentum that's been building in the category so far. For years we've been conducting successful marketing drives in the US, creating 'Epic Stories' for millennials and Gen Z students. As a result, we have a strong USP and brand awareness that we're aiming to replicate in the UK.
Gavin Woodroofe, UKIRE Manager of Phusion Projects
The student ambassador campaign aims to drive awareness within an important trading period when students head to university, socialising is unrestricted and key calendar dates like Halloween and Christmas bring people together. Recent data suggests that sales of spirit-based RTDs spike at Christmas, demonstrating a clear seasonal consumption occasion.*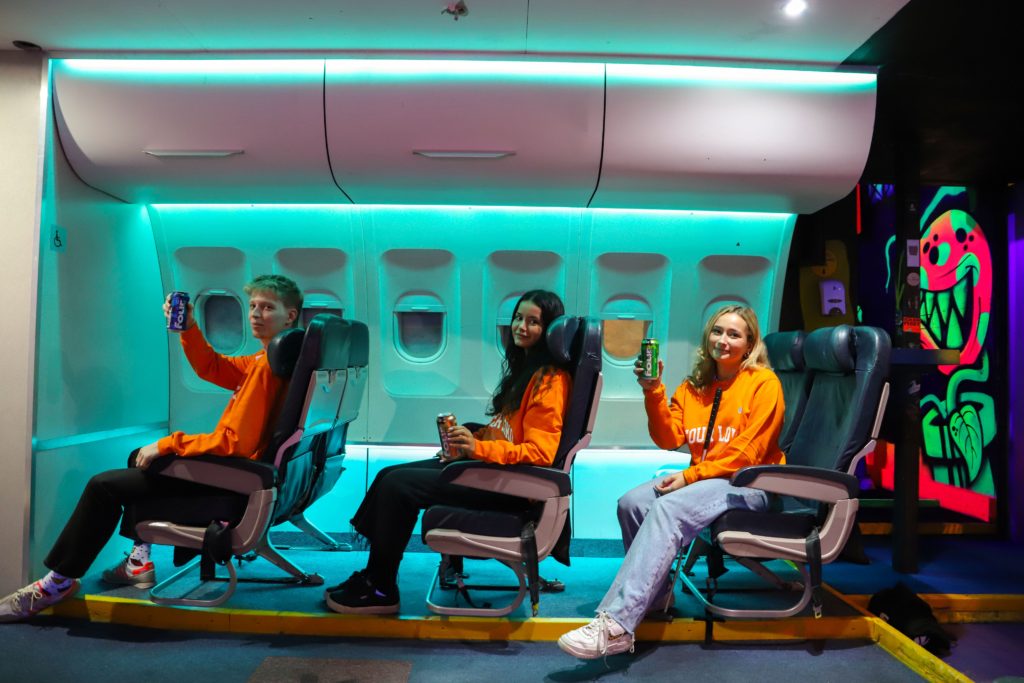 Initial consumer response to Four Loko in the UK has been positive and we're seeing consumers enjoying all flavours, with sales data showing a quarter of shopping baskets that included alcoholic beverages, also contained over two cans of Four Loko*.

This reflects the usage of RTDs as "pre drinks", as students look to extend the occasion with evening alcohol consumption at home before a night out.

In addition to the student ambassador scheme, there will be continued distribution planned across the Autumn, to further support Four Loko's growth in the UK.
Clark McIlroy, Managing Director of Red Star Brands
Four Loko is available in four flavours – Blue, Fruit Punch flavour, Gold and Sour Apple flavour, at 8.5% ABV in 440ml cans. It can be purchased through selected wholesale and convenience groups, including Parfetts, United Wholesale Scotland and Filshill.
*Source: Richmond Brand Revolutionaries RTD report for Ireland, August 2021
**Source: London Spirits Competition, June 2021, https://londonspiritscompetition.com/en/blog/insights-1/how-rtds-are-taking-on-all-comers-in-the-drinks-industry–349.html