Two of our 'better for you' beverage brands will be rolled out into over 200 BP garages, which will soon see five flavours of Sparkling Ice on its shelves, as well as six flavours of Bai, including the new and deliciously fruity São Paulo Strawberry Lemon.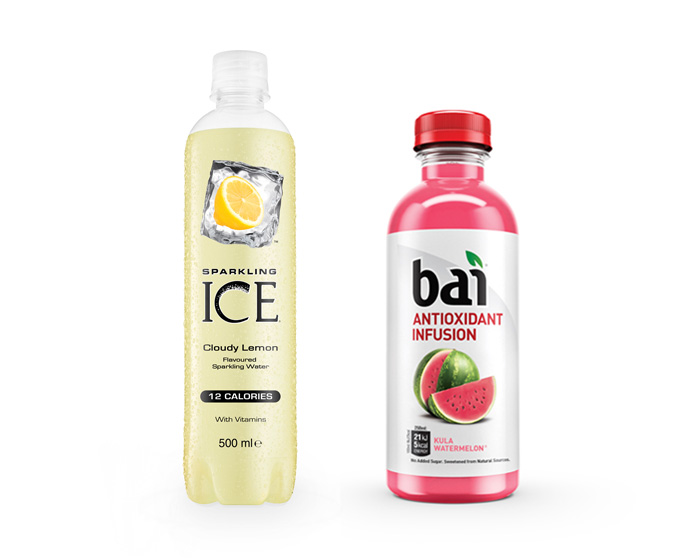 Family-owned business and growing convenience retailer Euro Garages will also be welcoming protein bar Fulfil into 354 of its stores across the UK.
This is a perfect fit for Fulfil, as the brand is targeting a 'health-conscious, on-the-go person' who is looking for a healthier snack without sacrificing taste; and with the benefit of 20g of protein, low sugar and nine vitamins, Fulfil is the perfect convenient and tasty treat without any of the guilt.
Junaid Manjra, group head of trading at Euro Garages, said: "It's an exciting time for Euro Garages as we see Fulfil launch onto our shelves. Red Star Brands has showed us how important it is for healthier snacks to have visibility within stores and how protein consumption is increasing in the UK. We're looking forward to stocking an exciting new product that is full of protein and vitamins."
BP and Euro Garages are key players within the forecourt sector and we are delighted to be working with such reputable retailers. Forecourts generate a high amount of annual sales for convenience products and are perfect shopping locations for on-the-go products, as consumers look for quick, 'healthful' products that are packed full of flavour.
To speak with our team of experts about the latest industry trends, please get in touch: https://www.redstarbrands.co.uk/contact-us